Reaping rewards from this year's spring clean
It's that time of year again. But instead of viewing the annual spring clean as a dreaded chore, why not try something new and rent out your new clutter-free space?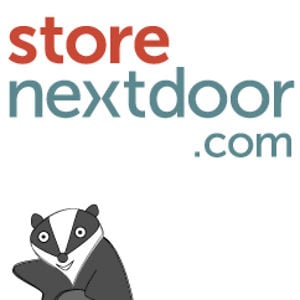 Storenextdoor connects people that have stuff to store with people that have space to spare.
Home or business owners can find out how much their space is worth, advertise it as a storage location then track earnings online.
People with stuff to store can search the listings to find a space that suits their storage needs and check out the profiles of space owners.
The average rental per space is around £90 a month so if your loft or garage is currently full of junk, emptying it could earn you around £1000 a year!
Storenextdoor is currently operating in Bristol & the South West. Click here to find out more.